About
Us
Aeroumbral is an aviation consulting firm based out of Querétaro, México. Aeroumbral started to serve the aerospace industry in 2016 as a result to satisfy the necessities that arise from the aviation market that required sophisticated solutions through the management needs.
What we do?
We offer specialized aeronautic services that comprehend the sales and lease back of aircrafts, helicopters , engines, as well as their parts and exchanges of systems and components; maintenance services, repair management; engineering services, financial assessment, and aviation consulting services.
Mission
We are an unique and professional team committed to offer aeronautical specialized services with the highest quality levels, reliability and efficiency
We are looking to satisfy customer aeronautical necessities that are aimed and translated in benefits such as reduction costs, better time deliveries and high quality.
Vision
To be a global recognized company, leader in providing specialized services in the aeronautical industry, that can contributes in the utilization of available resources translated in reductions of costs, time deliveries and quality.
Corporation
Values
The core values for behaving and relating to the aviation industry are: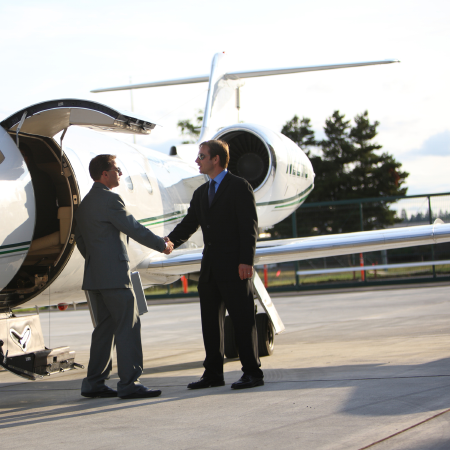 We improve responses times from our customer requirements
Repair Management & sell of aircraft components.
- Batteries
- Brakes
- Pressure Cylinders
- Pneumatic System
- Air Conditioning System
- Avionics Equipment
- Fuel System
- Hydraulic System
- Landing Gears
- Composed Materials
- Carpets, etc.

Consumable Materials Distribution
- Lubricants
- Tires
- Hardware
- Software
- Painting
- Equipment and tools (Lease & Sale)
- Hazmat Material
Sales and Lease back / Repair / Exchanges of Engines and APUs
CFM
56-3C / 5A / 5B / 7B
CF6
-80C2
PT6
HONEYWELL
PWC 100
Series
MOTOR SICH
APIC
V2500
Series
PW
Series
Sales and Lease back of aircrafts
BOEING 737NG, 757, 767, 777 Series
AIRBUS 319, 320, 321, 330 Series
FOKKER Series
EMBRAER 170, 175, 190, 195 Series
BOMBARDIER Dash8
ATR 72 Series
CESSNA 172 /210
LEARJET 20s/30s/70s/80s
PIPER PA Series
BEECHCRAFT Series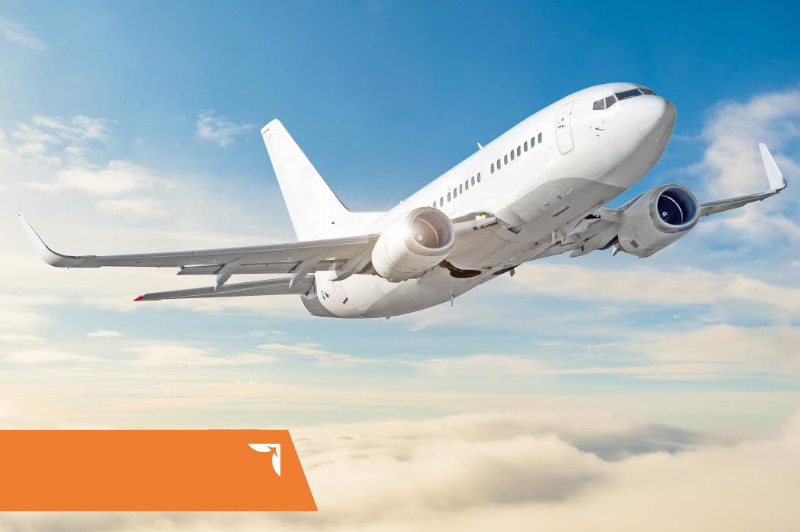 Consulting Aeronautic Services
Sales and Marketing Representation
Legal procedures with aeronautic authorities DGAC / FAA
Paper work / records inspection
Aircraft pre-buy inspection
Lease return aircraft inspection